What You Need to Know about Herbs and Hernia
Tao Newsletter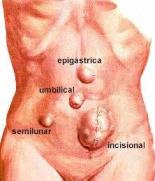 Many people suffer hernias causing discomfort and limiting activity. A hernia occurs when there is a weakness or tear in muscle tissue allowing underlying organs or intestines to protrude through the softened area.
Address the Underlying Causes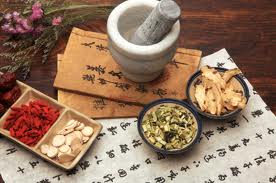 In Eastern herbal traditions, natural herbal alternatives are used to target the cause of the problem, not just the symptoms. It is believed that the diaphragm and abdominal muscle and tissues must be supported, strengthened and remain healthy, so they are strong enough to withstand the internal pressure.
HerniCare - The Natural Solution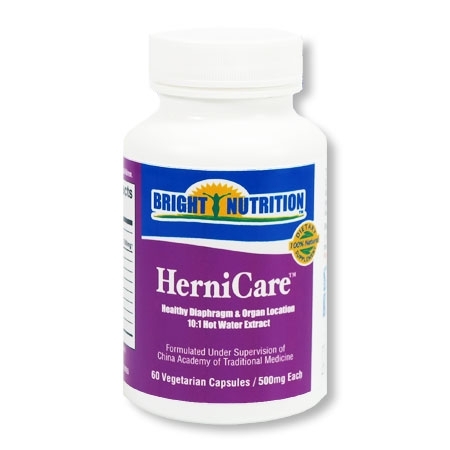 TCM has been practiced for over three thousand years in China, Japan, Korea and other surrounding countries. People have been using combination of natural remedies to suport better blood circulation to soothe discomfort and strengthen weakened tissue and muscles.*

HerniCare is an effective herbal formula intended to help with lower body hernias. It was developed by the prestigious Academy of Traditional Chinese Medicine and made in a cGMP facility in United States. It is also third-party lab tested for purity and quality.

The formula is based on a traditional herbal preparation to support a healthy diaphragm and muscle strength along with promoting healthy location among body organs.*

The blend of herbs is a time-honored formula for its Qi (Vital Energy) building*, stomach and intestine nurturing*, distension relieving* and abdominal discomfort soothing properties.*

How Does HerniCare Work?
The herbs in HerniCare work synergistically to increase circulation in the muscle surrounding the area of the injury.* The strengthened muscle is then able to hold the underlying organs, including the large and small intestines, to return to their original position. This results in relief from discomfort as well as any softness or protrusion in the area. HerniCare help with most types of hernias other than hiatal hernias.*
Supports healthy blood circulation*
Soothe abdominal discomfort*
Strengthen weak tissues and muscles*
Build Qi (Vital Energy)*
Nurture stomach and intestines*
Ease distension*
Support healthy diaphragm*
Promote healthy organ location and function*
HerniCare works best when taken as soon as possible after the injury occurs ideally after diagnosis by a healthcare professional who confirms the presence of a hernia.*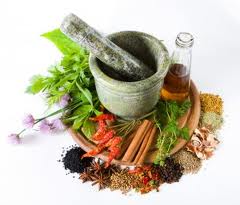 How Long Does It Take to Work?
While every individual and injury are unique, most people begin to notice the difference with discomfort and protrusion in about one to two weeks. Maximum results usually achieved after a full course of intake (three bottles).
Click Here to Order HerniCare Today
How Long Do I Need to Take HerniCare?
It is suggested that taking a course of three bottles of HerniCare will provide the most benefit. Herbal supplements generally take longer to build in the system. The best results are seen after one full course (three bottles) of HerniCare .
After a full course, you may stop taking HerniCare or reduce the dosage to a maintenance dose of two capsules per day.
Ingredients:
Lindera, Vladimiria Root, Fennel Seed, Blue Citrus Peel, Oriental Palm Nut, Chinaberry, Evodia, Citrus Seed.
Directions for Use:
For best results, take 3 capsules 2-3 times daily on an empty stomach. For maintenance, take 2 capsule daily.

Click Here to Order HerniCare Today!
30 Day No Questions Asked Return for Refund Policy. Special Policy For First Order Only.
* The statements made on this website have not been evaluated by the FDA (U.S. Food & Drug Administration). Products are not intended to diagnose, cure or prevent any disease.
** Individual results may vary. We stand by a 30 day return and refund policy if you are not 100% satisfied.